Access the download area.
In order to access the reserved area again, you need to update your password.
You can do that at the following link
For Alessia, "indoor" means staying at home, enjoying memories and having fun with a very special friend. Get to know it in Viewpoints #3
Watch the video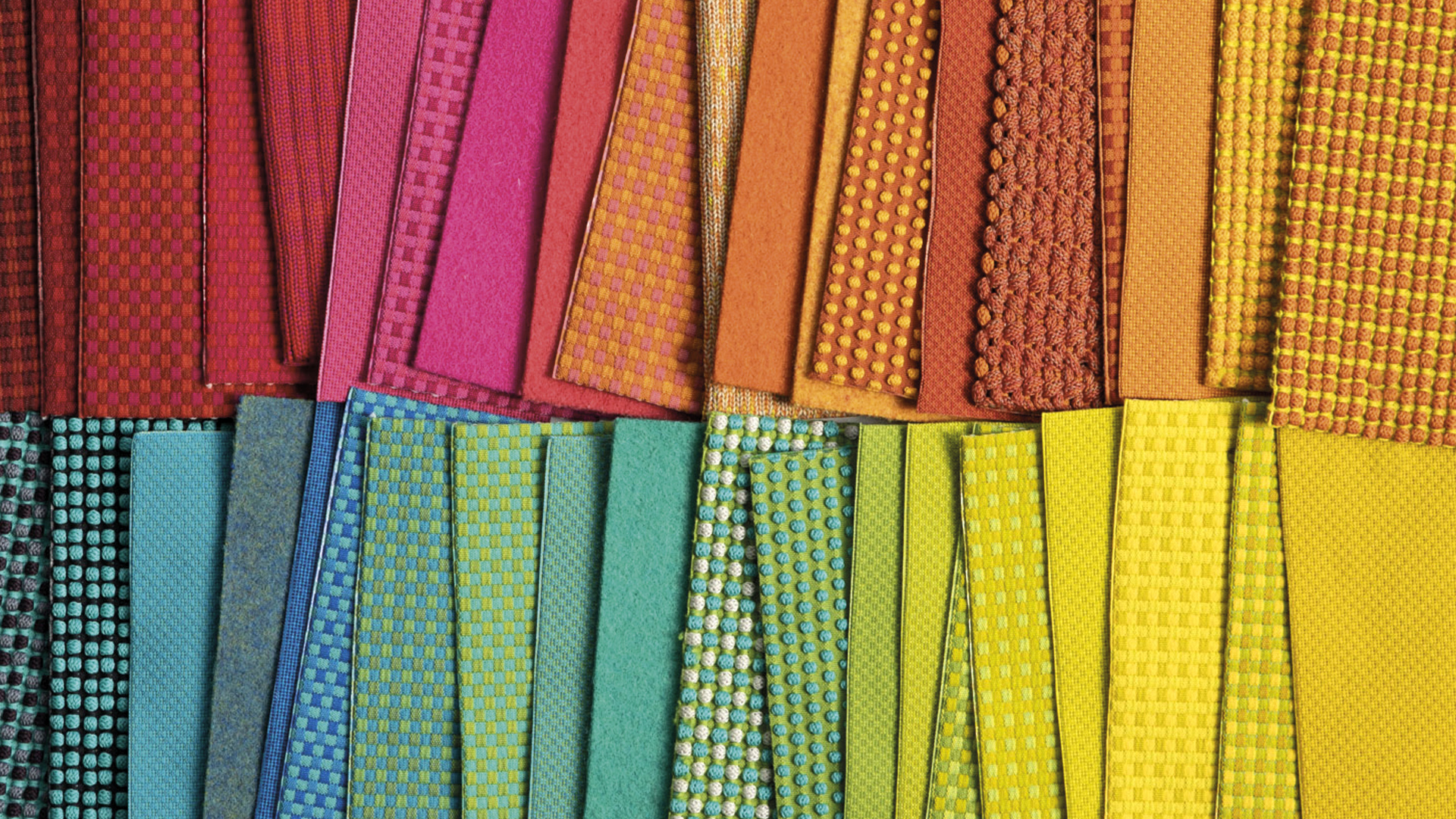 The study of the yarns, their qualities and performances, the experimentation with materials, the enhancement of the characteristics that make them unique and an instinctive attention to colour are at the core of the Company's project.