Access the download area.
In order to access the reserved area again, you need to update your password.
You can do that at the following link
Mottainai and Rope, the new Quaderni Paola Lenti on the company's sustainable choices
The desire to explain the body of thoughts that inspire the production choices of the Company is behind the idea to create a series of little precious volumes, printed on paper produced with sustainable raw materials and pictured by graphic designers, illustrators and artists: the Quaderni Paola Lenti. A project against the flow in this digital era that returns the tactile pleasure of printed-paper and follows the thread of a reasoning on the importance of producing in a sustainable way that began with the inception of the company. After Twiggy and Diade and after Eres, the two new issues of the Quaderni, Mottainai and Rope, have just been released. The first is named after a concept originating from rural culture in Japan and Buddhist teachings, […]
The seduction of Metamorphosis
Humberto Campana talks about the new collection in an exclusive interview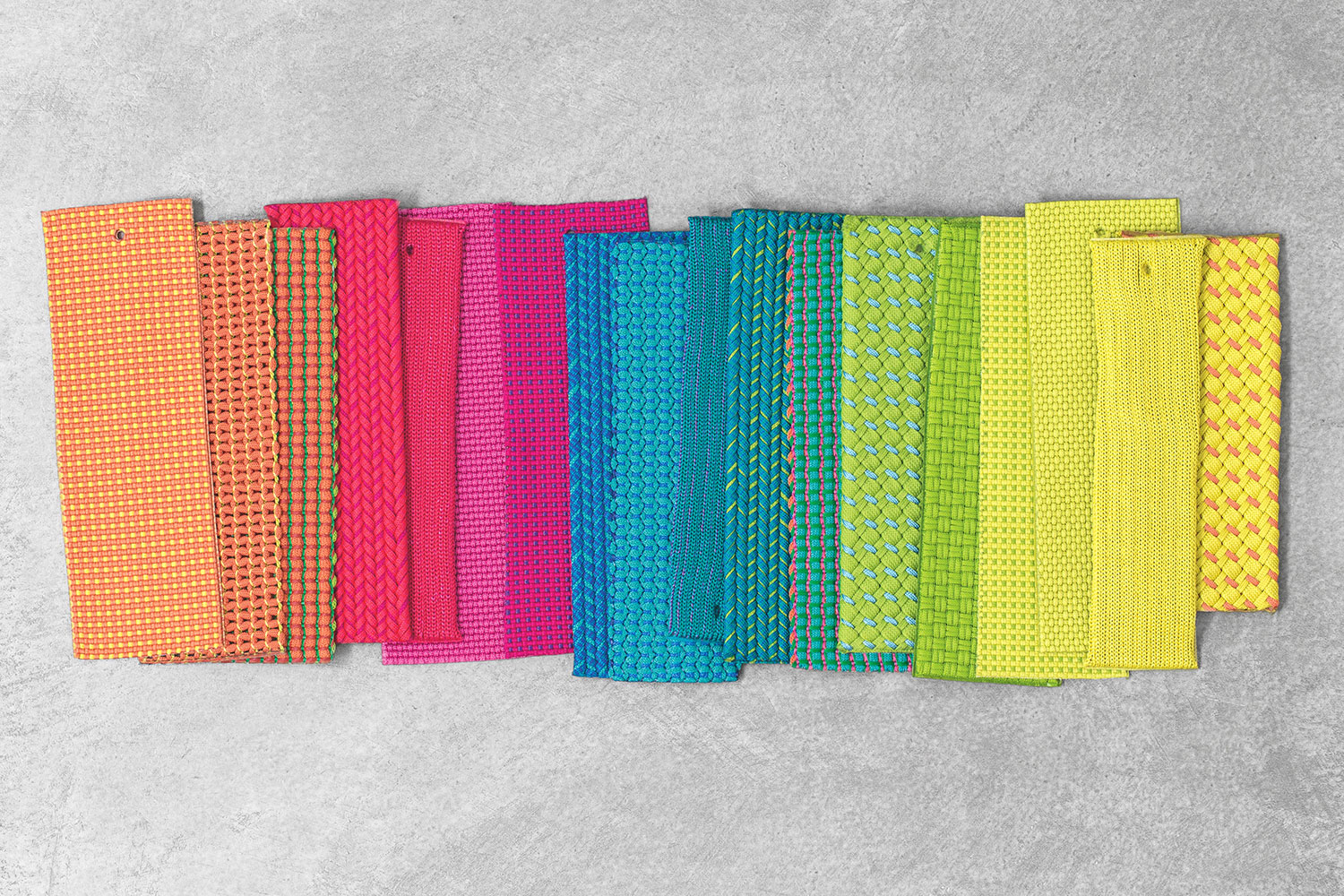 The study of yarns, their qualities and performances, the experimentation on materials enhancing the characteristics that make them unique and an innate attention to colour are at the base of our entrepreneurial project.